It Was Like A Corkscrew Feeling Through My Body
American football hero contracts a virus known as Eastern Equine Encephalitis

Sleeping in contact lenses can lead to a serious eye infection. Take your contacts out before you sleep for healthy, bright eyes in the morning! go.usa.gov/xUs89 #OnePairTakeCare
#DYK? 1.5 million more youth used e-cigarettes in 2018 compared to 2017. Learn how to talk to the young people in your life about the risks of using e-cigarettes this #BackToSchool season: bit.ly/2MnBRUU.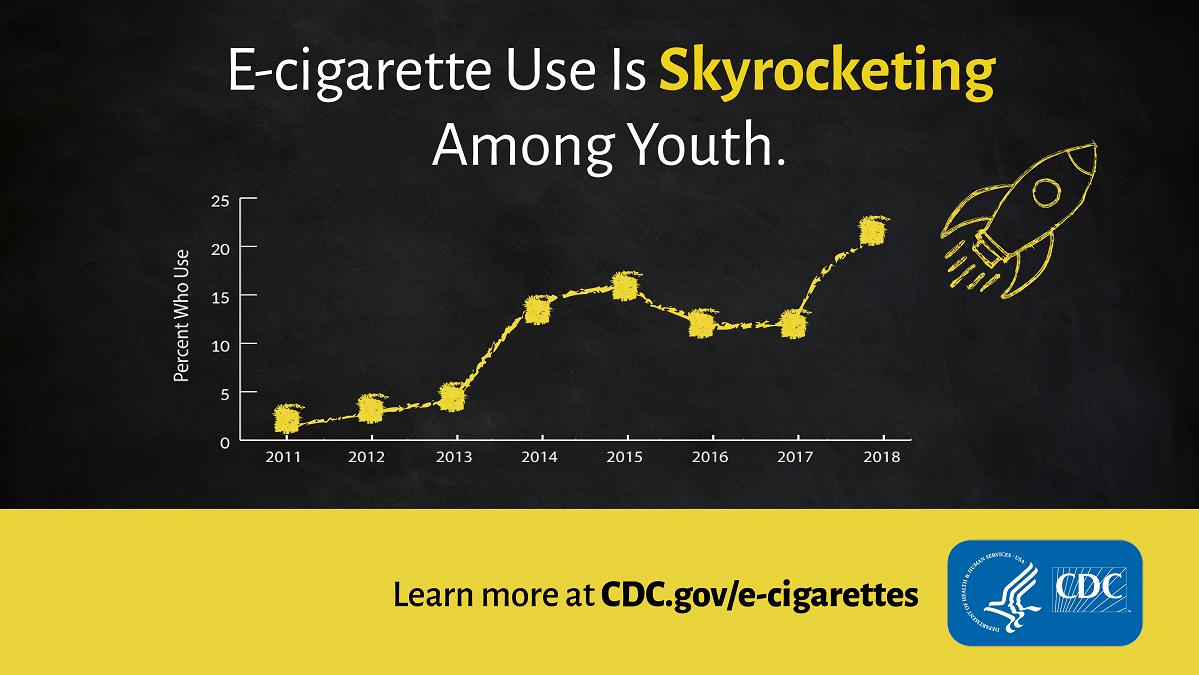 #HCPs: As your office prepares for the upcoming #fluseason, check out CDC's toolkit of resources to help your staff make strong flu vaccine recommendations this fall. bit.ly/2QFA1wK #FightFlu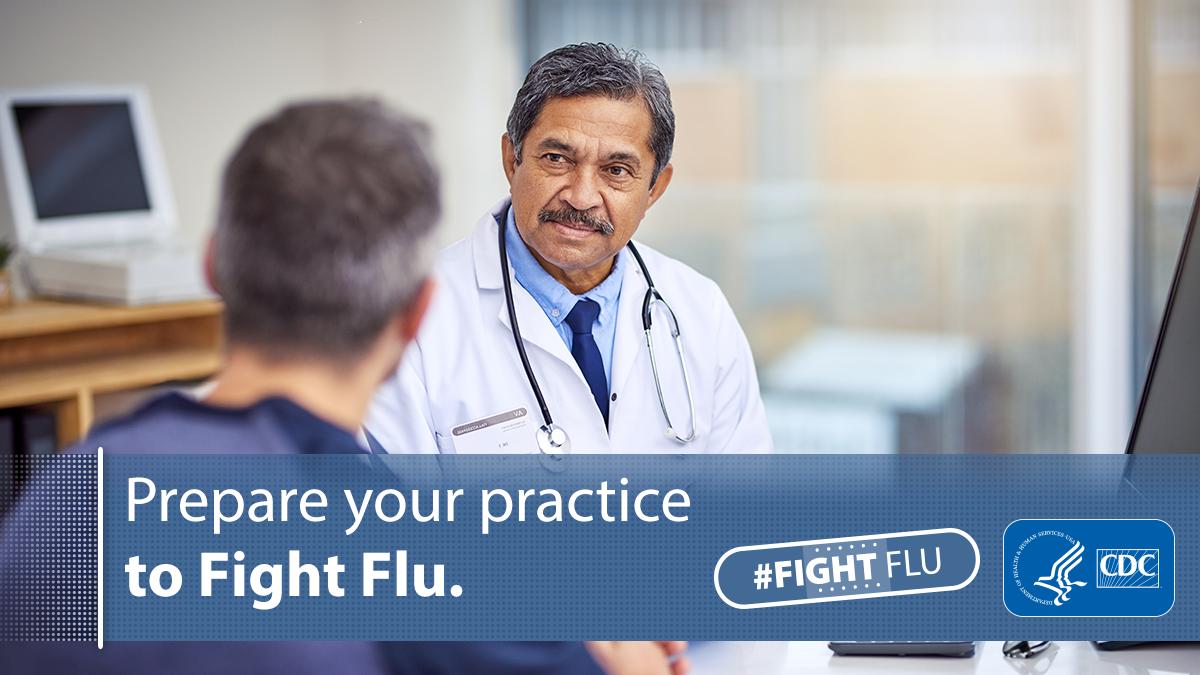 STAT is putting a special focus on #Lymedisease today, with a deep dive on new preventive methods and head-to-head perspectives on whether we should use gene editing to stop the disease.

No result could be fetched.