Top 10 Most Nightmarish Parasites
They're small, they're sneaky, and they're utterly terrifying. From brain control, to eating human flesh, to sleep deprivation, these parasites can wreak havoc on the body.
#10. Toxoplasma Gondii (aka the Mind Control Bug)
#9. Dermatobia Hominis (aka the Bot Fly)
#8. Trypanosoma Brucei
#7. Cymothoa Exigua (aka the TongueEating Sea Louse)
#6. Onchocerca Volvulus
#5. Wuchereria Bancrofti #
4. Ampulex Compressa (aka the Mind Control Wasp)
#3, #2 & #1???
Sleeping in contact lenses can lead to a serious eye infection. Take your contacts out before you sleep for healthy, bright eyes in the morning! go.usa.gov/xUs89 #OnePairTakeCare
#DYK? 1.5 million more youth used e-cigarettes in 2018 compared to 2017. Learn how to talk to the young people in your life about the risks of using e-cigarettes this #BackToSchool season: bit.ly/2MnBRUU.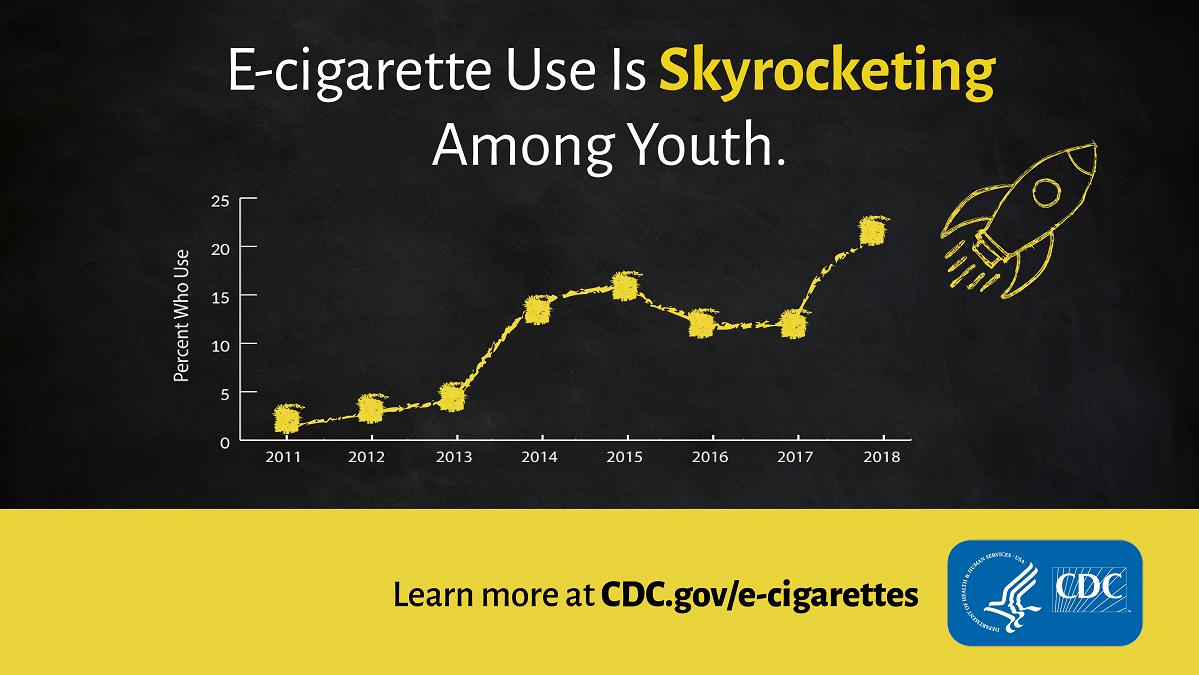 #HCPs: As your office prepares for the upcoming #fluseason, check out CDC's toolkit of resources to help your staff make strong flu vaccine recommendations this fall. bit.ly/2QFA1wK #FightFlu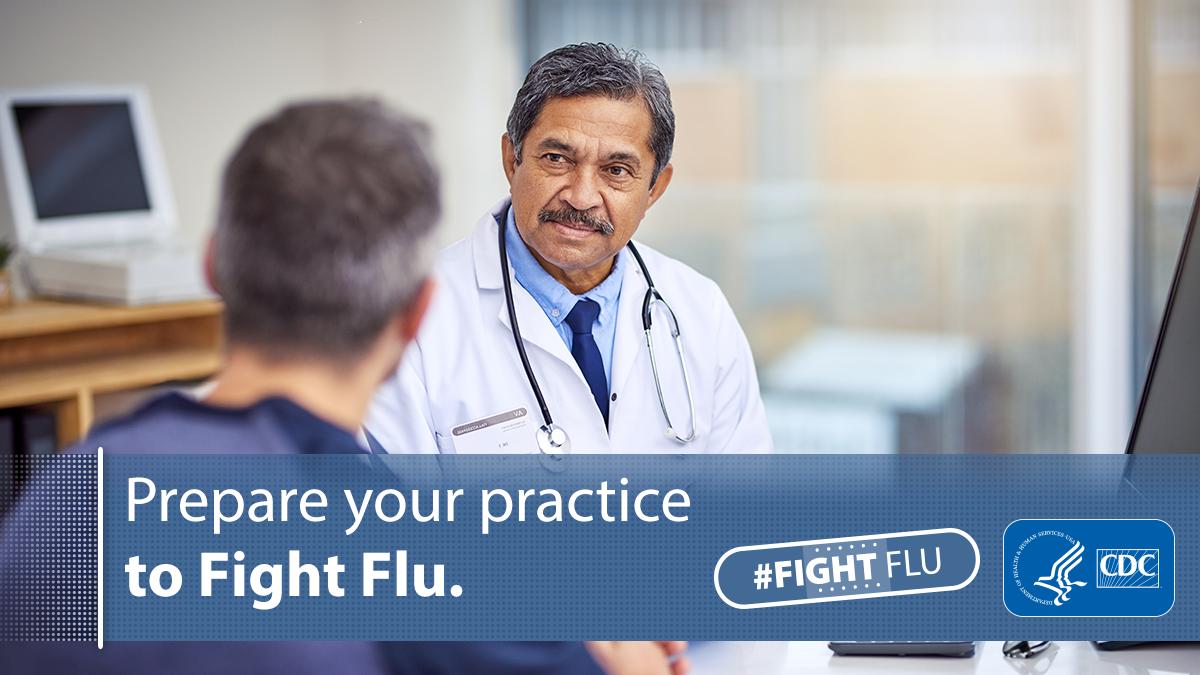 STAT is putting a special focus on #Lymedisease today, with a deep dive on new preventive methods and head-to-head perspectives on whether we should use gene editing to stop the disease.

No result could be fetched.